June 2023 – HHN Newsletter (Issue #13)
This week marked Juneteenth, a holiday that reminds us that big structural changes are possible through organizing and action.
Understanding our history can prepare us to navigate today and the future we're creating. Here's to moving forward in solidarity toward a safer and equitable future.
---
🚨 Network & Partner Alerts
The following alerts are posted in the Network Bulletin. Visit the network to add your updates.
---
📆 Upcoming Events
To get upcoming events, make sure your profile is up to date and turn on notifications in the 📆 Events Calendar.
---
📹 Event Recordings
Here are links to the last 4 recordings available in the network
→ See all events in the Network Recordings Space and leader interviews in the Interviews Space​
---
👋 Leader Profile:
Meet Hannah Spencer, Mountain Watershed Association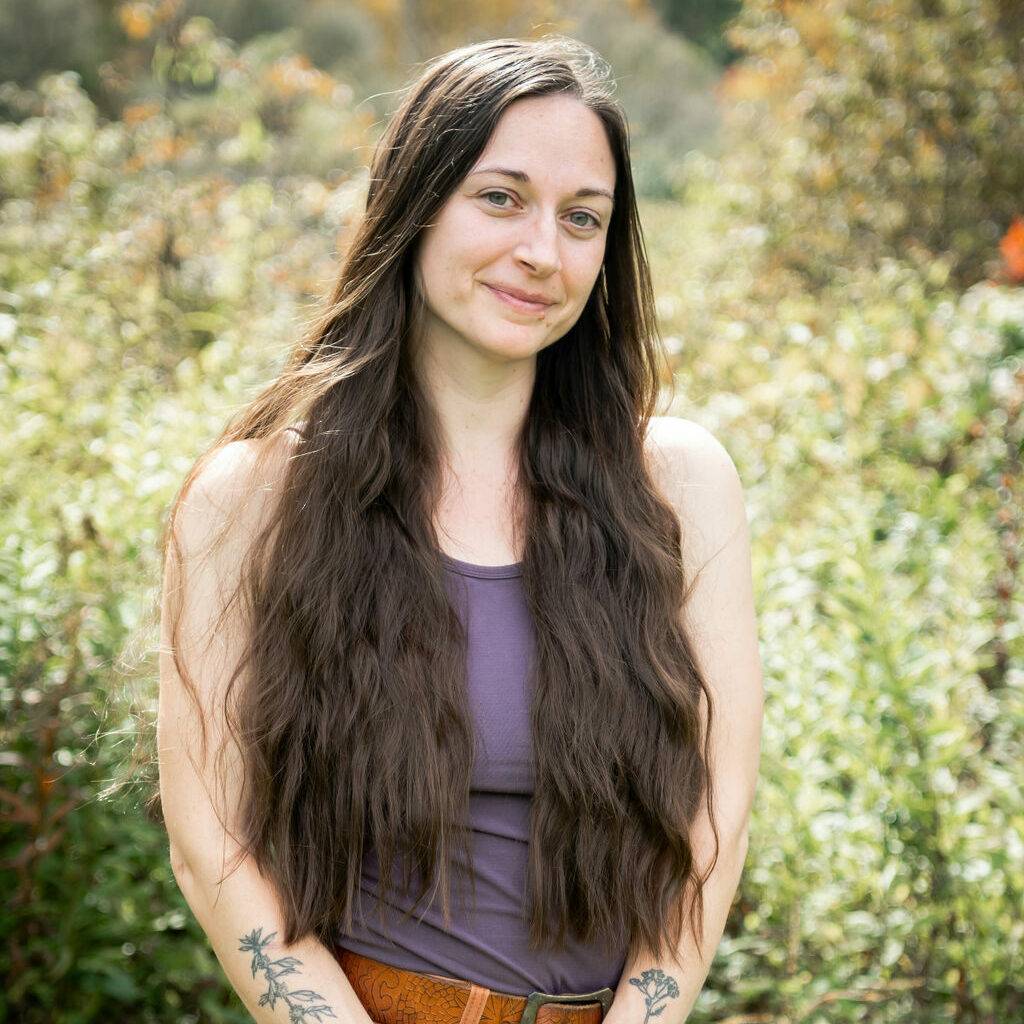 Hannah is the Program Development Manager at Mountain Watershed Association, situated in the Laurel Highlands of Pennsylvania. We recently interviewed her for Halt the Harm Network's Cafe Chat. Catch the replay of that here.
Hannah's passion for environmental justice and nature conservation stems from her upbringing in West Virginia, where she developed a deep love and appreciation for the outdoors. Her journey into environmental activism began in high school when she researched mountain top removal mining, which sparked her interest in protecting the environment.
At Mountain Watershed Association (MWA), Hannah plays a vital role in the organization's multifaceted work. MWA has a number of water quality initiatives, including manages 6 abandoned mine drainage treatment sites within the Indian Creek watershed that treat water from iron and aluminum contamination from legacy coal mining. The organization leads efforts in land conservation, recently acquiring nearly 200 acres in the Indian Creek Gorge to promote public access for fishing and conserve a wild-reproducing trout stream. MWA organizes to protect the community and watershed from pollution from coal mines, methane gas activities, and hazardous waste landfills.
We want to thank you to Hannah for sharing her story and for all of the incredible work her and her team at Mountain Watershed Association do! Learn more about their work here: https://mtwatershed.com/​
---
🎉 Acknowledgements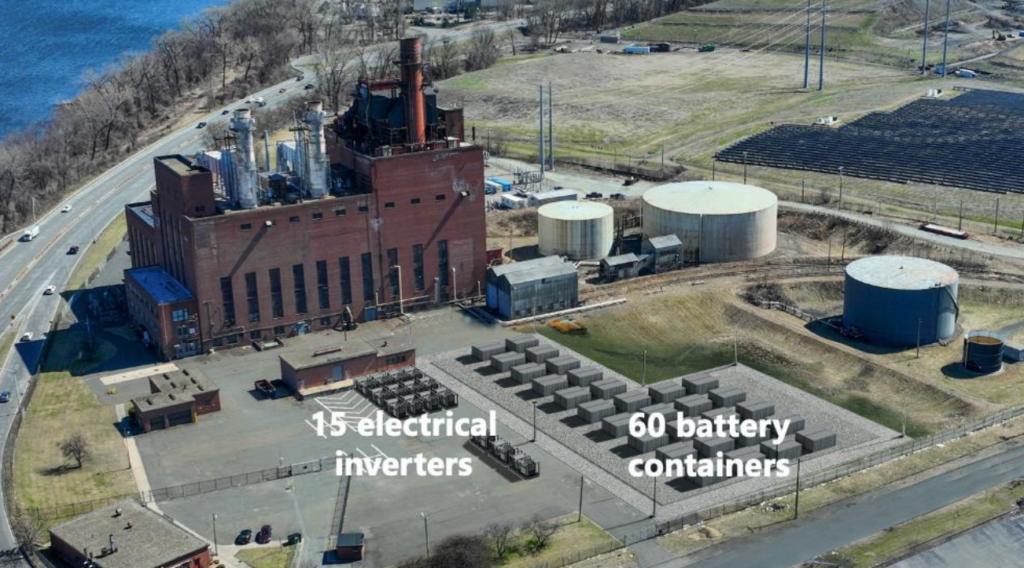 BIG CONGRATULATIONS to the dedicated team at BEAT/No Fracked Gas in Mass! Your exemplary efforts in advocating for environmental justice by expediting the transition from polluting power plants to clean, cost-effective energy solutions are truly commendable.
By retiring two plants in Berkshire County and negotiating with others, you're not only lowering the climate impact but also enhancing the health of local communities, especially those disproportionately affected by emissions. → Read more here​
---
Thank you for reading!
This email is a group project by members in the network who want to help the exchange of information and connections among leaders fighting oil & gas industry.
Send us updates or upcoming events you would like posted on the network Events Calendar any time via email, or by posting in the network.
PEOPLE POWERED AGAINST THE HARMS OF FRACKING